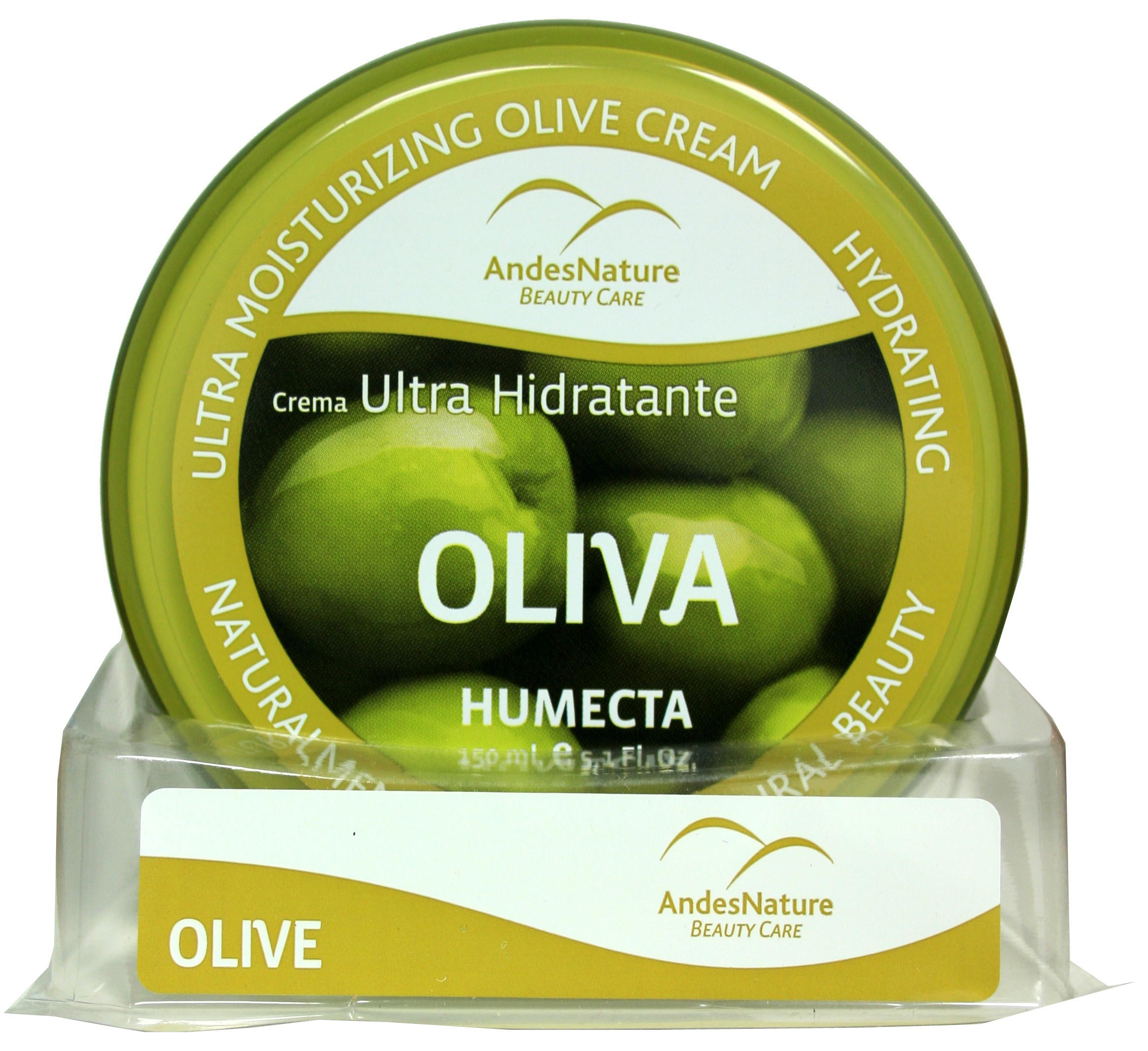 Hispanic Line of Products
We have a wide array of health, body, and beauty products. We support our hispanic population and diverse community. Please let us know if there are products you'd like us to offer that you don't see in our store. We value the health and wellness of all of our patients.
---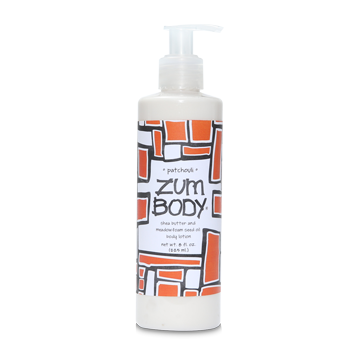 Indigo Wild (Zum Products)
We offer a full range of all-natural
Indigo Wild
products, including soaps, balms, bath salts, and rubs.
---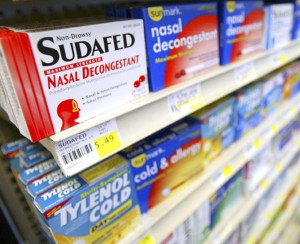 Over-The-Counter Products
We offer a wide range of over-the-counter products for all needs, including: vitamins, eye, ear, skin, and foot care, First Aid, digestive, pain, cough and cold, family planning, and feminine hygiene. Additionally, we carry a special line of hospital wound care that can't be found in chain pharmacies.